Benefits of Membership
---
Become better known, grow your clientele, and find your business thriving when you take advantage of the Benefits of Membership:
NEW in 2021: Your Listing in our new website's Member Directory powered by ShopMuskoka.com with the option of links to your digital and social media platforms

.

NEW in 2021: Your Business Card image and Name/Phone # featured on our Brochure Bunkie signage outside our office. It's a 'SNAP' for people to 'PIC' up your Business information 24/7!

NEW in 2021: Your Business' printed promotional materials

(rack cards, pamphlets, etc.)

stocked in our Brochure Bunkie, accessible to the public 24/7 outside our office.

NEW in 2021-2022: Shop/Hire/Find/Choose Local Port Sydney/Utterson marketing materials encouraging consumers to find our Members and support local Businesses.

Your participation in Member-to-Member Offers (see details below).

Opportunities to network at Business After Hours (BAH) and other Chamber events (Women In Business, AGM, Yard Sale, etc.).

Opportunities to Host / Sponsor / Donate Prizes to / Volunteer for / or otherwise Support Business After Hours (BAH) and other Chamber events and fundraisers (Women In Business, AGM, the Yard Sale, the Grouch Fund, etc.).

Opportunities to Reserve E-blast Ads. (You may reserve one complimentary E-blast Ad within your first year of Membership.)

Opportunities to Advertise at Member's rates on the: Hall Sign, Yard Sale Map, Highway 11 Billboard.
---
EXCLUSIVE access to THE CHAMBERS PLAN: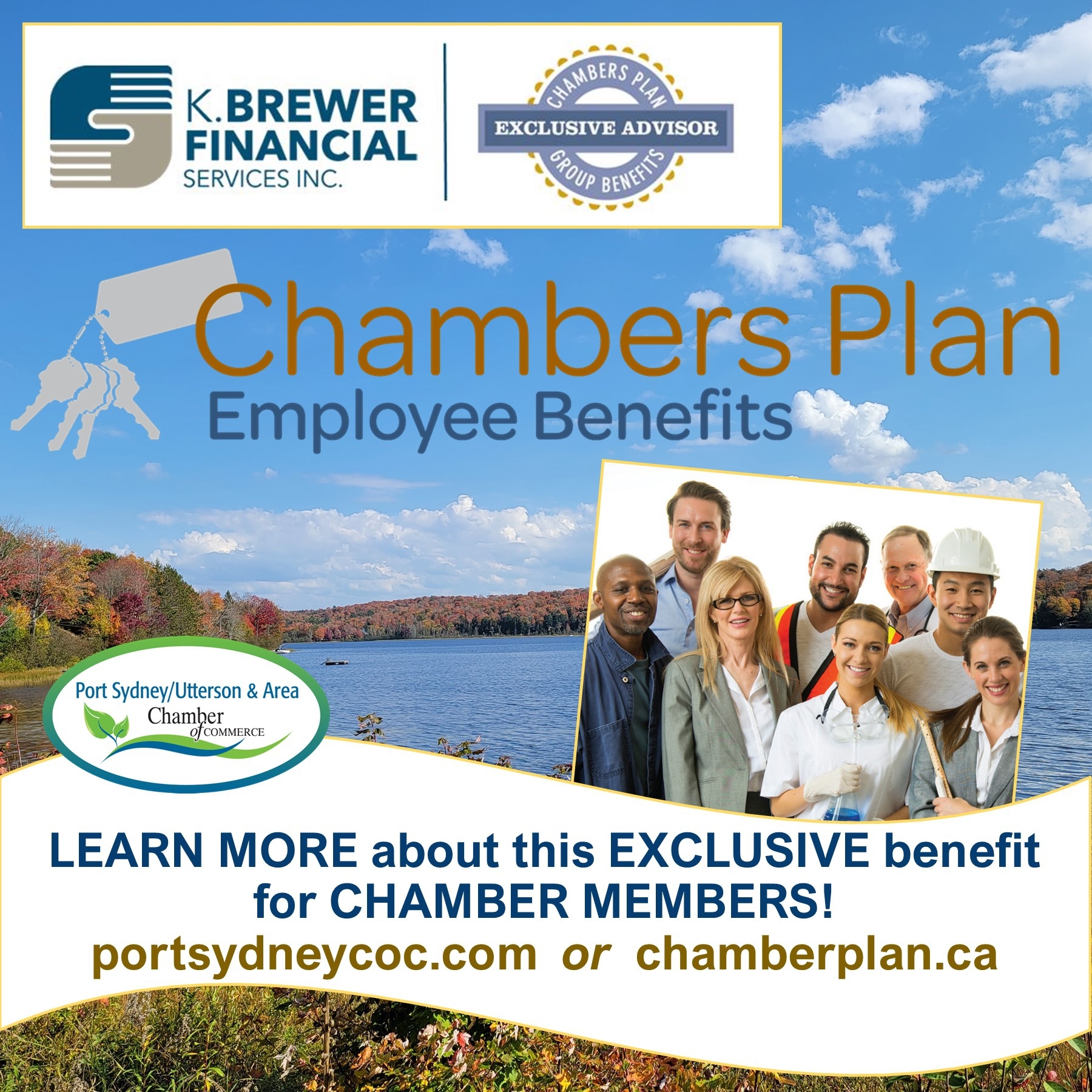 The Chambers of Commerce Group Insurance Plan offers Health & Benefit packages tailored to suit the needs of you and your staff. Available ONLY to Chamber Members, this plan is SIMPLE to use, offers STABLE premiums, and is a SMART choice for business owners who want to attract, support, and retain great employees. The Chambers Plan is a NOT-FOR-PROFIT program, meaning all surplus funds stay in the plan to keep PREMIUMS as LOW as possible for you. This Plan is pooled across thousands of Canadian businesses and is even accessible to sole proprietors who do not have employees.
---
MEMBER-to-MEMBER OFFERS and Discounts increase the value of your Membership.
Want to get MORE from your Membership? CONTACT US to add YOUR OFFER to this list:

A & J Insulation: Members receive a 10% discount.
CONTACT A&J Insulation Contractors



All Star Septic: The more septic tanks pumped, the cheaper the price.
CONTACT All Star Septic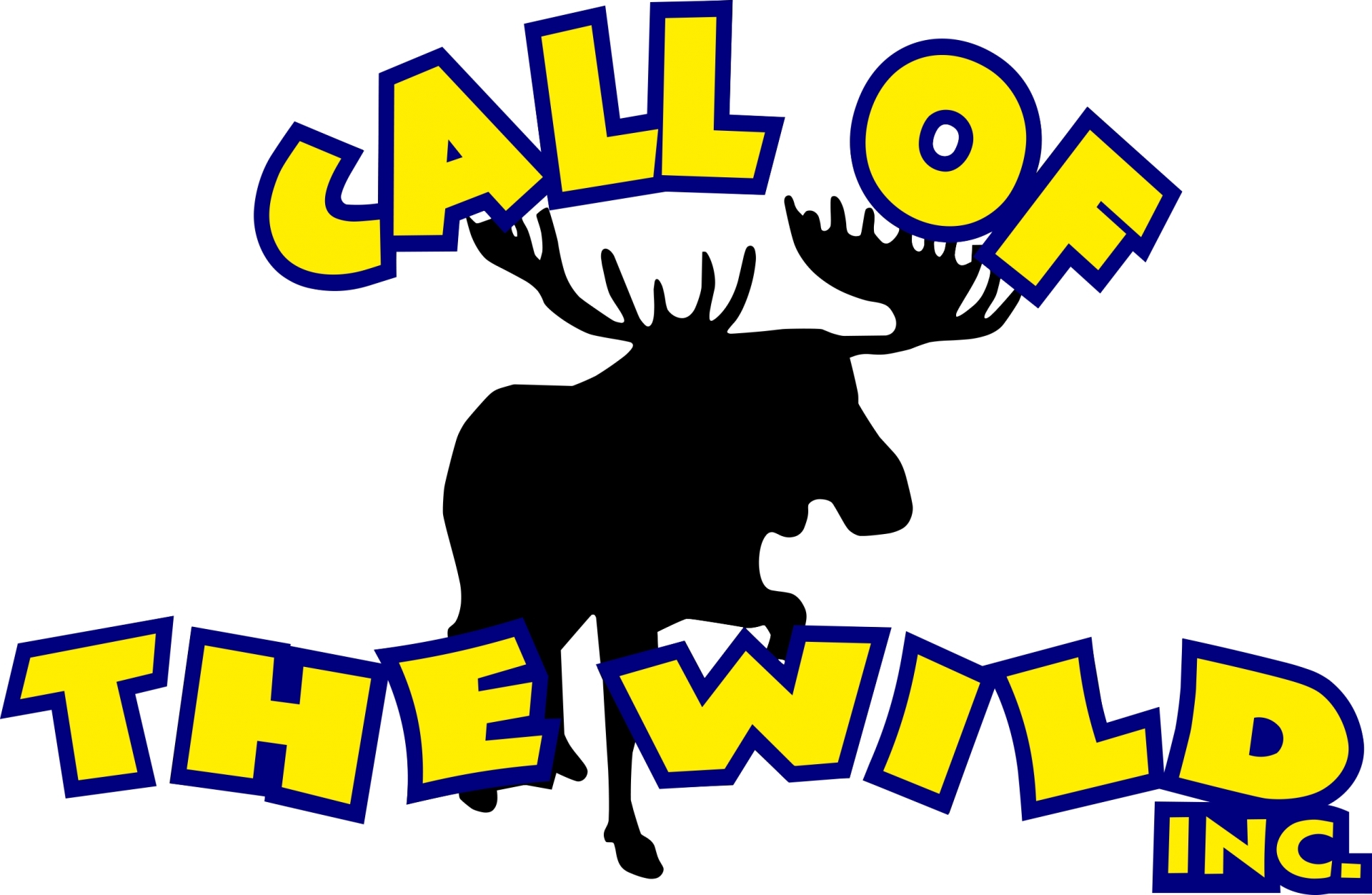 Call of the Wild Inc.: Members receive $25 discount on a rental or septic pumping.
CONTACT Call of the Wild Inc.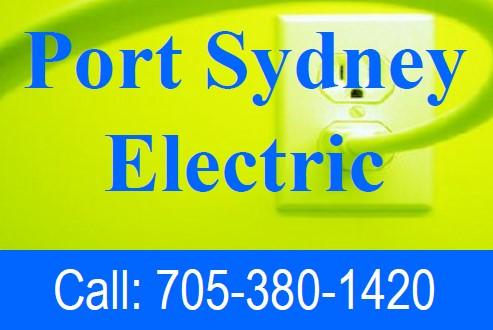 Port Sydney Electric: Members receive preferred Commercial labour rate.
CONTACT Port Sydney Electric

---
Our Chamber is a Member of the Ontario Chamber of Commerce and the Canadian Chamber of Commerce, so our Members ENJOY the STRONG ADVOCACY support and resources of these organizations, as well as many other BENEFITS of these MEMBERSHIPS.