The Grouch Fund
---
Learn about our Grouch Fund for Sign Replacement and how you can support it.
---
The Welcome signs for the village of Port Sydney state that this is the 'Home of 800 Nice Families & 1 Old Grouch'. These signs are beloved because they make people laugh and they keep people asking who that 'Old Grouch' actually is. The current village signs have been standing since about 1994 and, unfortunately, they have seen better days. Two of the three 'Welcome' signs collapsed due to aging and damage in the winter of 2019 and had to be retrieved from their respective ditches and temporarily re-installed that spring.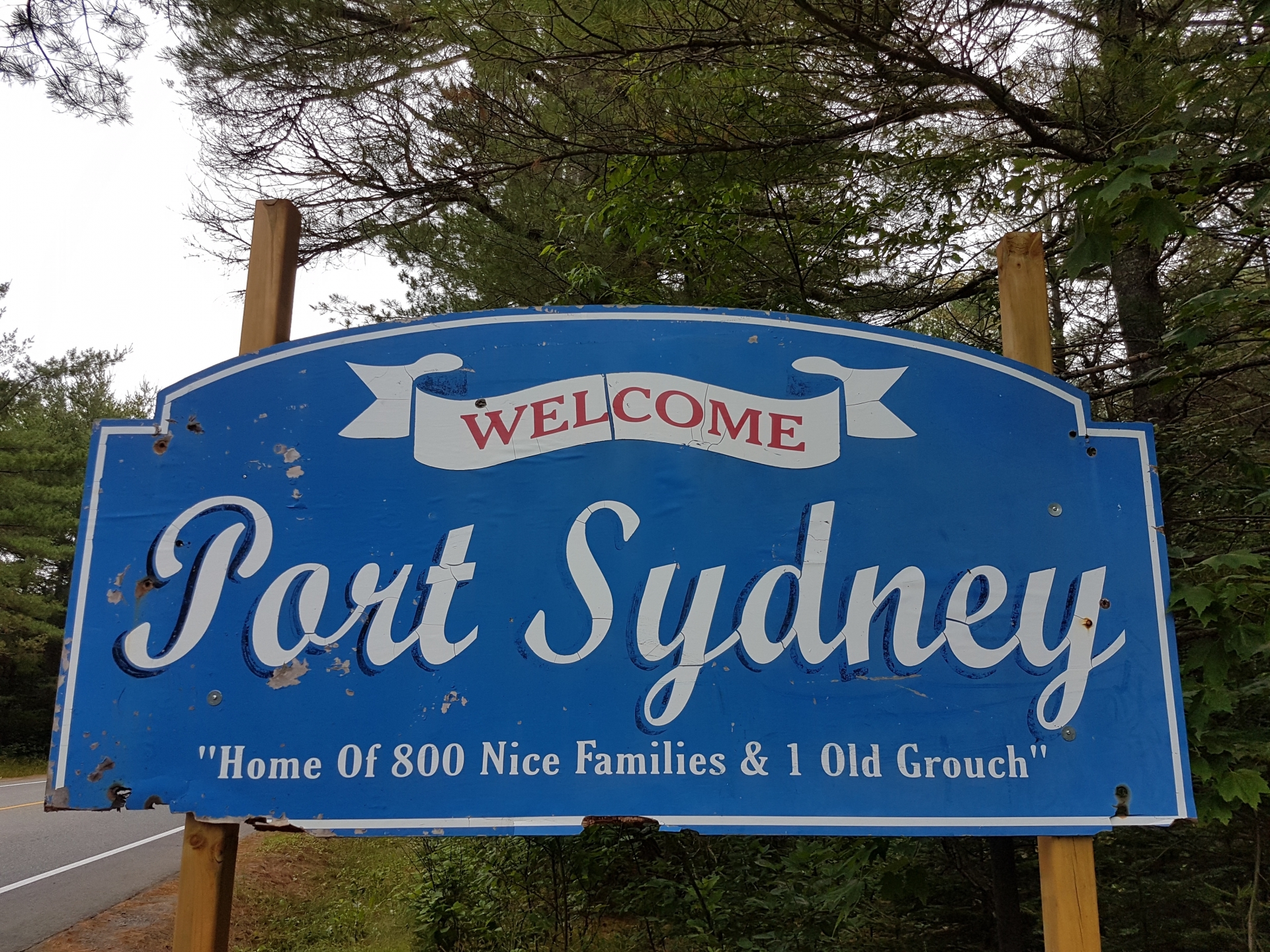 As a way of raising community spirit, and funds for much-needed Sign Replacement, the Chamber launched an online Grouch Contest in the summer of 2019. Locals were invited to enter grouchy-face photos (with complaint captions), and supporters were able to vote by donation on the contest website or through the Chamber office. By the closing of the contest over $600 was raised in support of 13 participating competitors, but Robert Hendry handily secured the title of 2019 Grouch with 302 of 646 votes cast. The combination of his photo and his highly relatable complaint - 'When them darn bugs won't let you enjoy the beautiful deck' - had him leading the competition from the time he entered. On August 24th, 2019, our new Grouch was presented with several gifts, including a leaf engraved in his honour to be installed on The Giving Tree in the foyer of the Port Sydney Community Hall. Mr. Hendry also enjoyed a seat of honour at that year's Annual Turkey Dinner.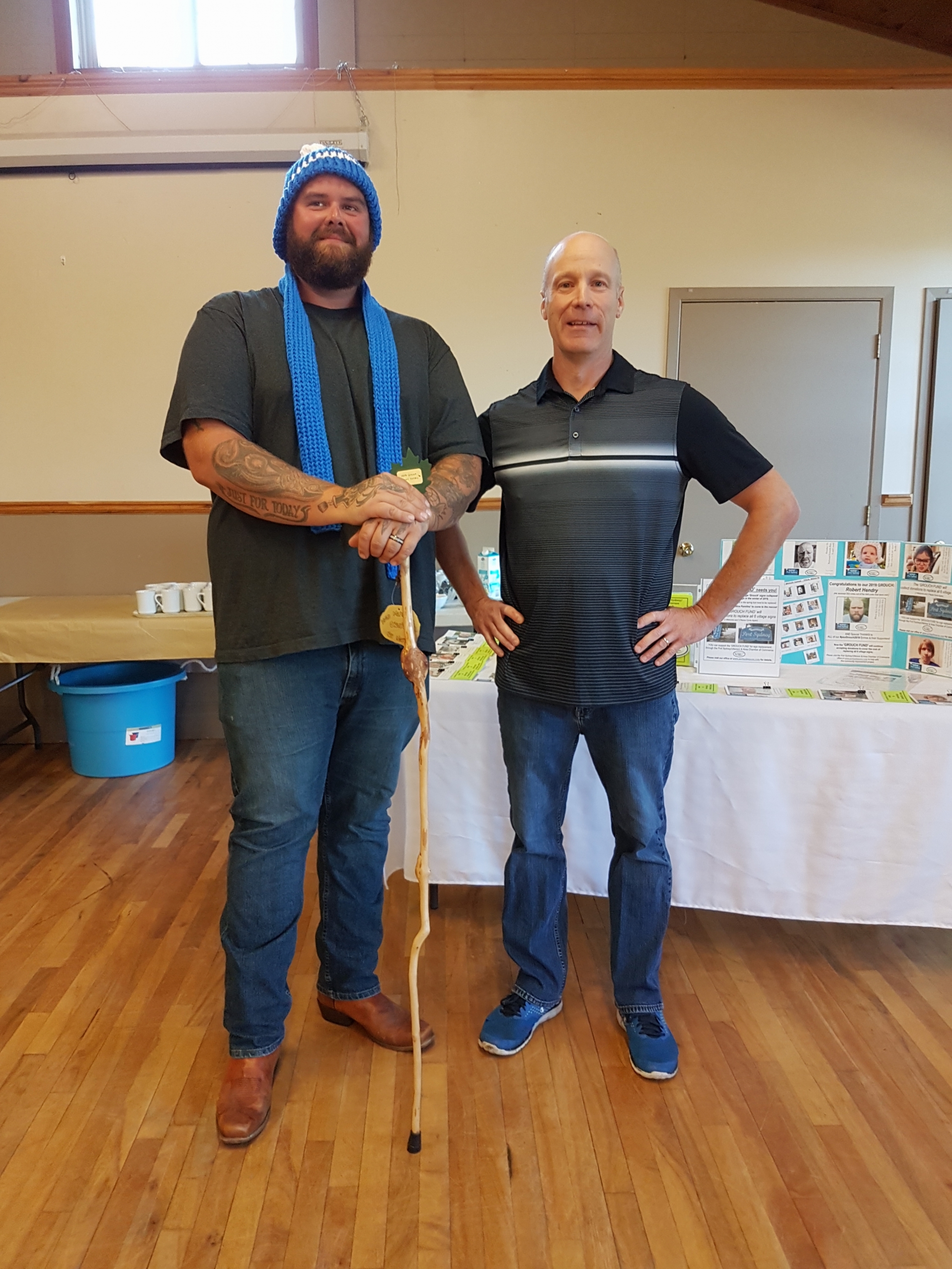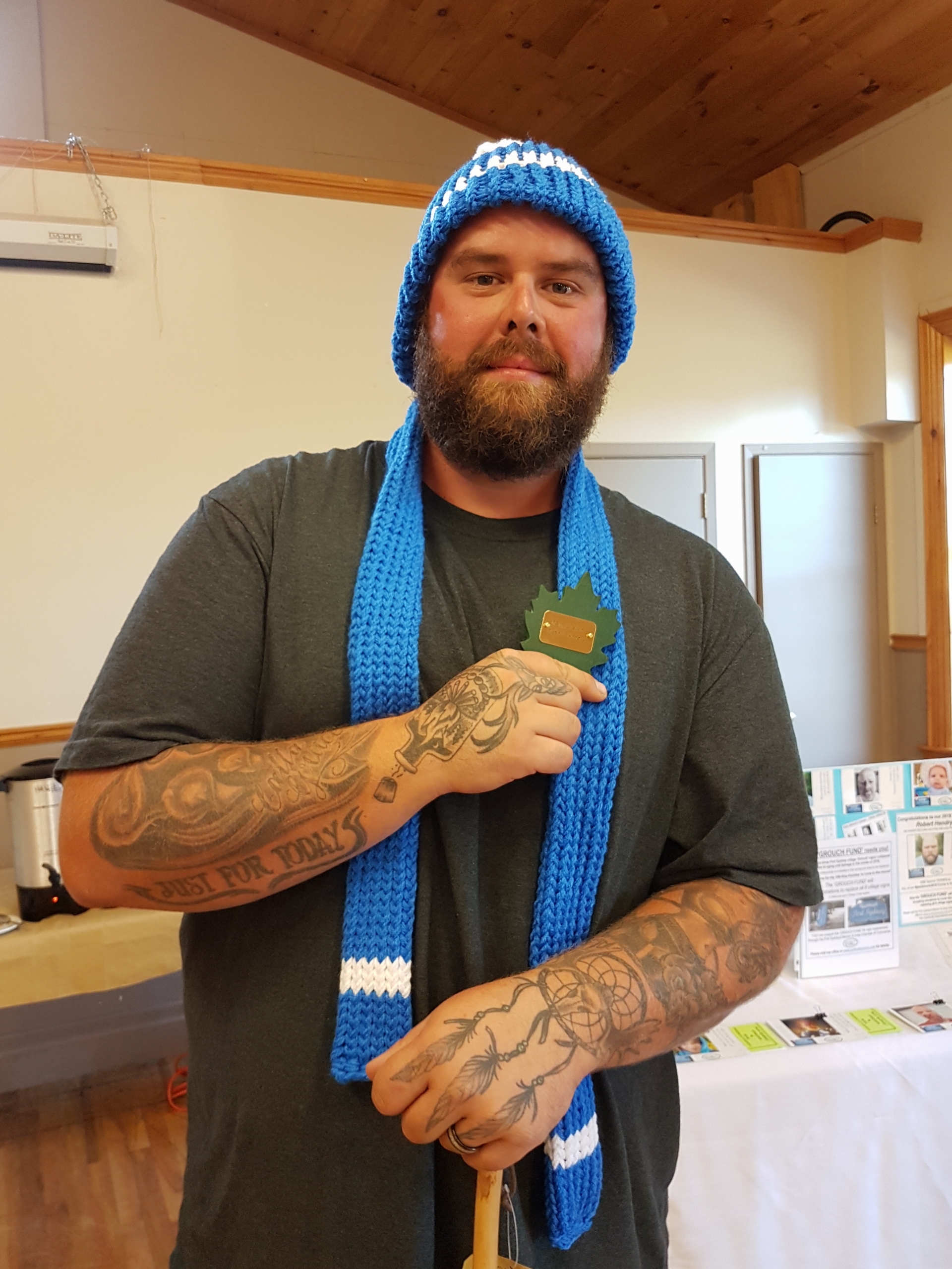 ---
Are YOU one of the '800 NICE FAMILIES'?
The Chamber's sincere thanks goes out to everyone who has supported the Grouch Contest and the ongoing GROUCH FUND FOR SIGN REPLACEMENT.
Efforts continue as we work to raise enough money to replace three sets of 'Welcome' and 'Please Come Again' signs.
Please CONTACT the Chamber office if you would like to support this important community improvement project.
---
Grouch History
Until the 2019 contest, we had been without an official Grouch for several years following the passing of the late George Wilson in 2008. Mr. Wilson had earned the title back in the late 1990's when a Grouch Contest was held by putting collection jars (with photos of contenders on them) at local shops. The contender whose jars collected the most donations was deemed the Grouch. It is not clear how many times these Contests ran in years past, or who else had ever earned this honourary position, but we do have it on good authority that Mr. Wilson was a much-loved member of the community who had a great sense of humour and was not actually a grouchy guy at all.