Our Board & Staff
---
Our Board of Directors
---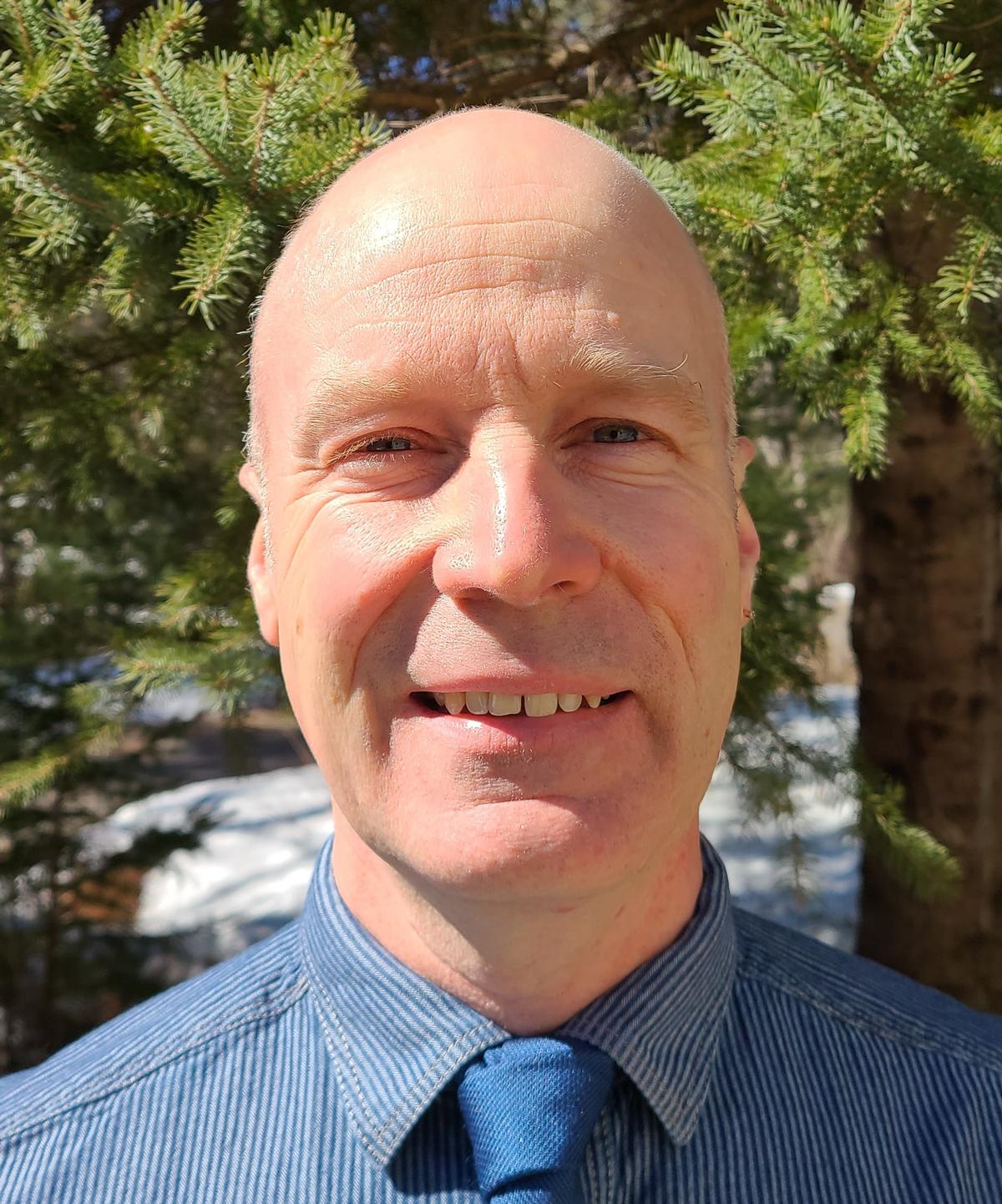 Derek Watson-Brown - President
Port Sydney Electric
Derek is a Master Electrician and Licensed Electrical Contractor who opened his own company in 2008 after over 10 years working in the industry. Derek was the Chamber's recipient of the New Business of the Year Award in 2011 and has since served on the Board as a Director for four years, and as Vice President for two years, before taking on the role of President in May 2019. Derek encourages everyone in business to join the Chamber because he has found it to be the best way to develop both business and community connections, and his investment in Membership and Advertising through the Chamber has always paid for itself many times over in new customer leads.
---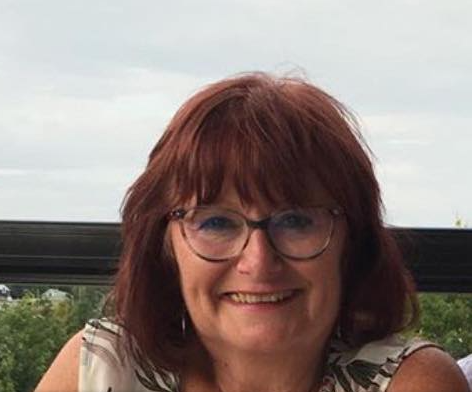 Brenda Murdoch - Vice President
ShopMuskoka.com
Brenda has been in sales, marketing, and marketing management for nearly 30 years. Working with businesses and their people is how she has developed the skills to listen to the growing needs of Muskoka businesses over the past 9 years. Having moved to Port Sydney just over 5 years ago, Brenda has been working alongside businesses in the community to help them brand and grow on ShopMuskoka.com. Brenda looks at this opportunity with the Chamber of Commerce as a chance to listen to the needs of the community and to promote its growth.
---
Lisa Menard - Treasurer
LM Bookkeeping & Tax Services
Lisa is a Certified Professional Bookkeeper (CPB), a member of the Institute of Professional Bookkeepers of Canada (IPBC), and a QuickBooks Certified ProAdvisor (desktop and online) with a passion for accounting and tax preparation. Working as an accounting technician at a Chartered Accounting firm in Kingston, ON, Lisa gained experience in bookkeeping, financial statements, corporate tax, personal tax, and compliance before relocating to Utterson and establishing her own business. We were very pleased when Lisa joined the Board in 2019 to take up her second term as Treasurer for our Chamber.
---
Gordon Haig - Director
Gordon Haig - Mountain Realty Corp Brokerage / North American Auctioneers
Gord has been a year-round resident of Port Sydney for over 40 years and has worked locally as a Real Estate Broker since 2004. From 2005 to 2016 Gord was very active on our Board, serving as a Director for three years and as President for eight years. Gord's duties included membership recruitment of local businesses; organizing and operating local Chamber events (eg. Annual Winter Carnival and Canada Day Festivities); and working closely with fellow volunteers during numerous community events. We were very pleased to welcome Gord back to the Board as a Director in 2019.

---
Mark Beadle – Director
Dock Crafters
Mark has been involved in progressive business management roles for over twenty years and has volunteer non-profit Board experience exceeding fifteen years. He has an undergraduate degree in health care and a masters degree in business along with work experiences ranging from front line health care work to hospital Vice President to small business owner. Having gradually relocated his contracting business to Port Sydney over the past few years, Mark joined the Chamber and was subsequently welcomed to our Board in October 2021, bringing us his expertise in strategic planning and operational effectiveness.
---
Our Staff
---
Sandra Watson-Brown – Manager
Sandra joined the Chamber Team in the fall of 2018 and brings with her over 35 years of organizational skills developed during her employment in Community Living agencies and her volunteer positions on various Boards and fundraising committees. For her volunteerism in Port Sydney, she was the 2016 recipient of the Chamber's Citizen of the Year Award. Sandra can be reached by email, text message, or through our website Contact form. (Hours are flexible – response times will vary.)
---